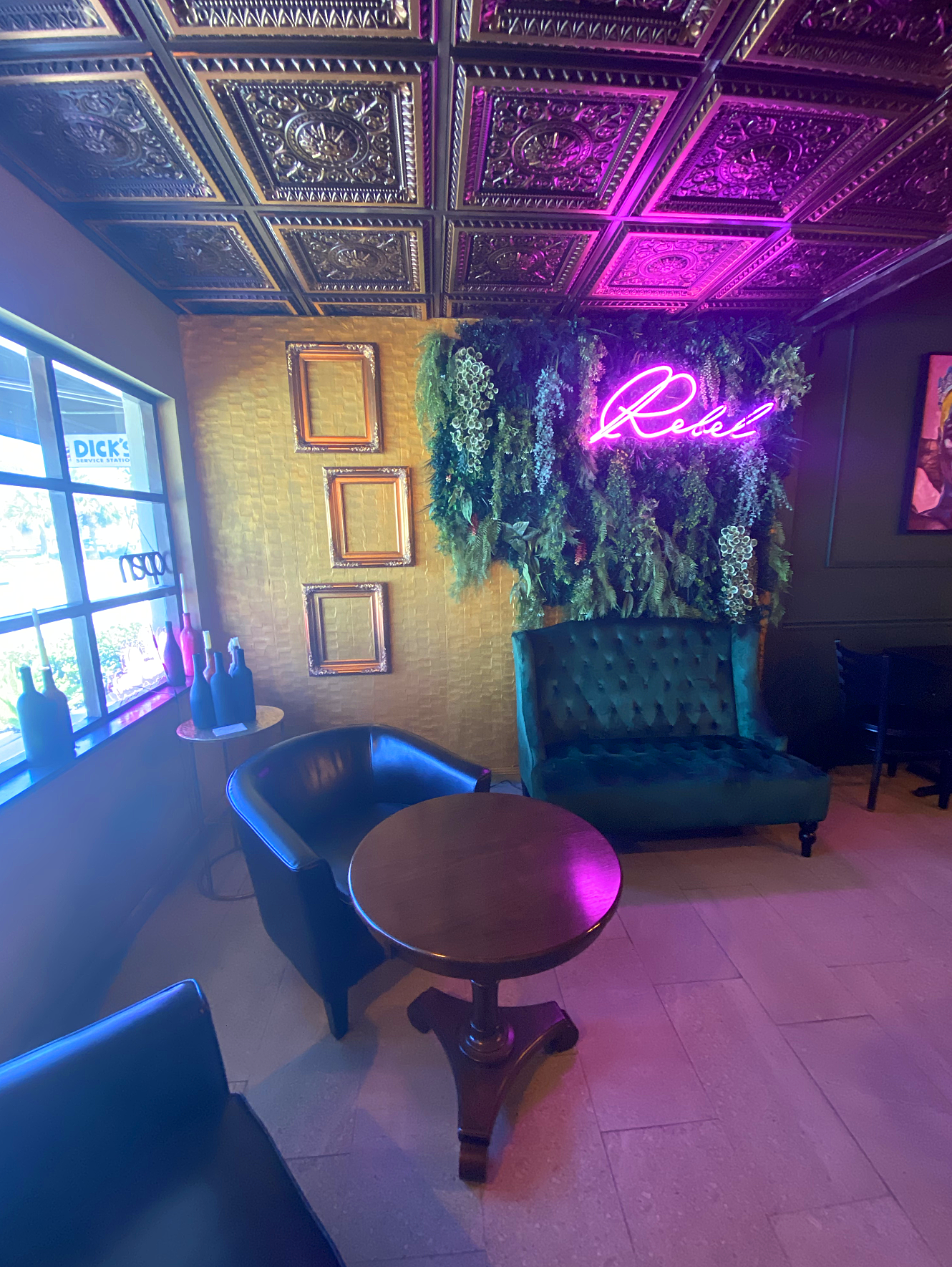 XOXO
A New Generation Wine Bar
At Rebel Wine Bar, we take pride in providing personable service and approachable wines. Whether you're looking for a place to bring a date, enjoy a ladies night, or simply catch up with a few friends, we've got you covered. Our selection of wines has something for everyone, whether you're a budding connoisseur or a seasoned veteran. So come on down and see us soon!
On & Off Location
Birthdays & Private Events
Rebel Wine Bar is the perfect place to host your next big event! Whether you're celebrating a birthday, bachelorette party, bridal shower, or anything else, we have the perfect space for you. Our experienced staff will work with you to ensure that your event is everything you've ever dreamed of. So why wait? Contact us today and let us help you plan the perfect event.
Supporting
Music + Culture
The Rebel Wine Bar is a supportive space for arts and culture. Frequently hosting art galleries in collaboration with non-profit ArtsUnited and provide different arts, music events. Rebel is a great place to connect with like-minded individuals and enjoy some great art and wine.
Location
Visit Rebel Wine Bar
Looking for a great place to drink wine in South Florida? Come to Rebel Wine Bar. We're located in Oakland Park, 30 minutes from Miami and 10 minutes from Fort Lauderdale. We have a great selection of wines, and our friendly staff is always happy to help you find the perfect one for your taste. Free parking is available out front as well.  So come on down and visit us soon!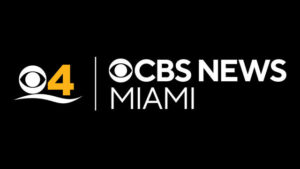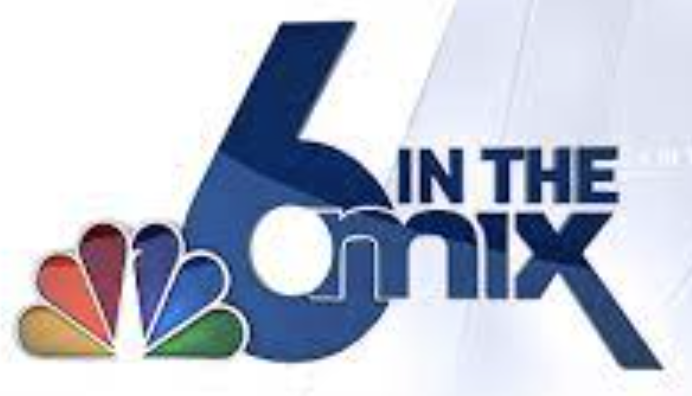 Be connected
Join Our Newsletter